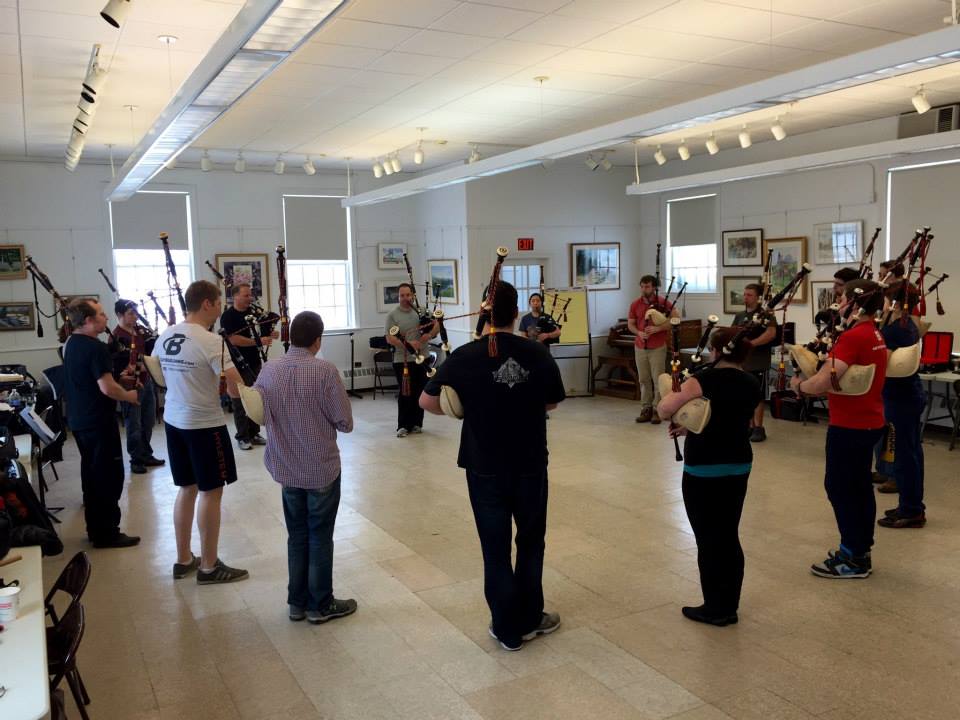 Practice
An important part of the band's mission is to foster new players, and provide an environment where pipers and drummers of all ages and skill levels can grow. Technical mastery, musicality, and bandsmanship are equally important.
The Stuart Highlanders organization has many experienced instructors able to provide individual or group tuition.
If you are interested, contact Herb Glynn.